| | |
| --- | --- |
| Posted on 25 January, 2016 at 15:15 | |
A couple of weeks ago Bryony departed for the heavily populated west (Montreal and Toronto) in search of cute fluffy dogs to bring home and produce more cute fluffy dogs with the cute fluffy dogs we currently have. While Bryony was away being traumatised by densely populated spaces in which there were people whose names we do not know, Liz went and found puppies just down the road. Typical.
So we went on Monday to see Al's dogs and will be introducing two new puppies unto you in about a month when they are ready to go home. We have decided to name them Mugsy and Marty. Wonderful Nils helped with the German for their registered names: Ygritte das Loewenherz; and York das Loewenherz (respectively). Like the fools we are we were so absorbed by how adorable everybody we forgot to take pictures, but we can show you their parents!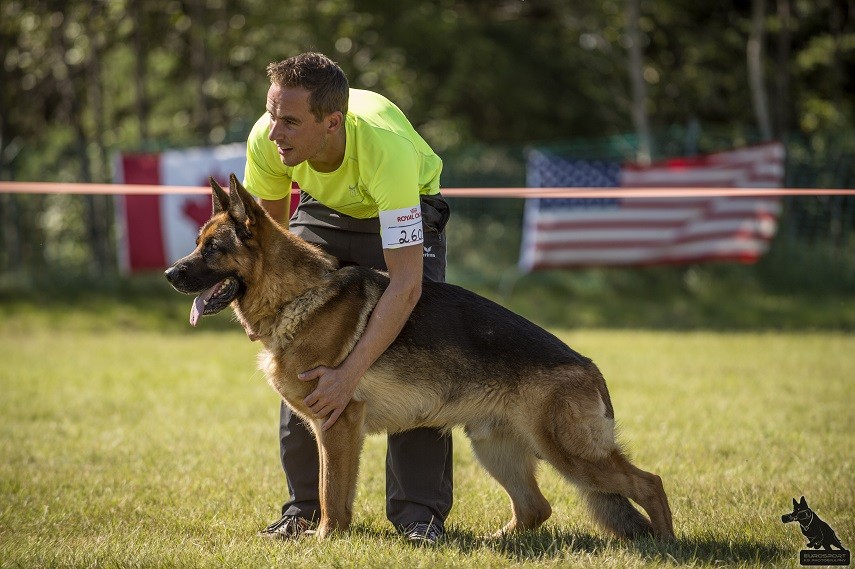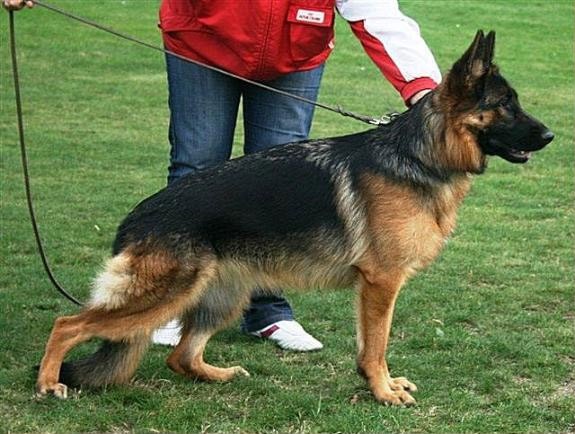 Top: Sire, Cassidy vom deutschen Konigshcof. Bottom: Dam, Zyma vom St.-Michaels Berg
For those of you that are roundly cursing us for failing to provide pictures of small animals, we promise to have some soon. In the meantime, here is one of Mystique (isn't she growing so fast!). She starts her puppy training next weekend, which should be highly amusing for a fly on the wall as she still does excited pees whenever she meets someone new.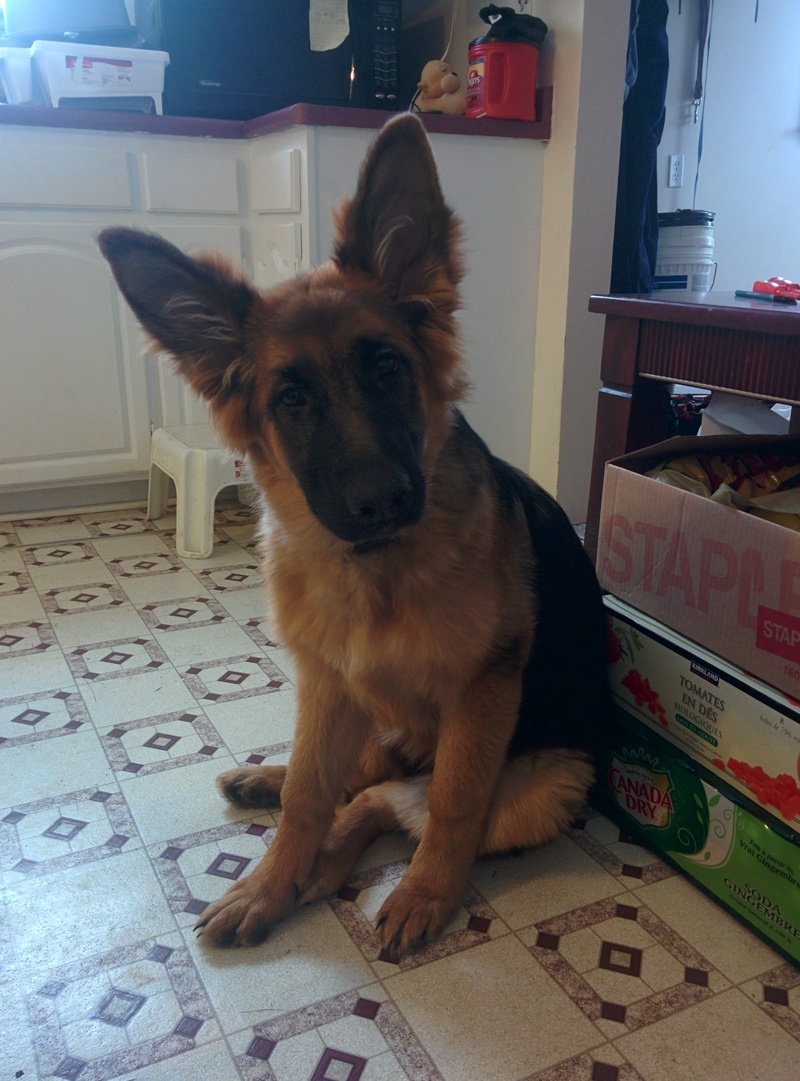 Also in news is the arrival of a motor home to clutter up our yard. No, wait, it has a purpose - with all the exciting work we've got planned and volunteers we hope will come and enrich our lives, we found ourselves in need of a little overflow. Although the engine does not work, making it cheap, the stove, water tank and heating are all going strong so our volunteers can have their own little self-contained home! There is even an awning so folks can sit out of an evening or afternoon. 
Lastly, Bryony went to Costco for the first time. It was interesting.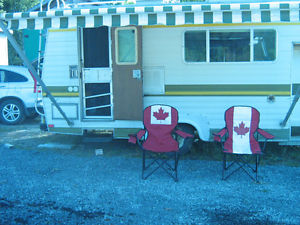 Categories: None
/