| | |
| --- | --- |
| Posted on 26 February, 2016 at 6:55 | |
Yesterday Boss and Bryony travelled across the valley. First, we placed a deposit on two weaner pigs who will be arriving at the end of April. Secondly, we picked up this two balls of cuteness: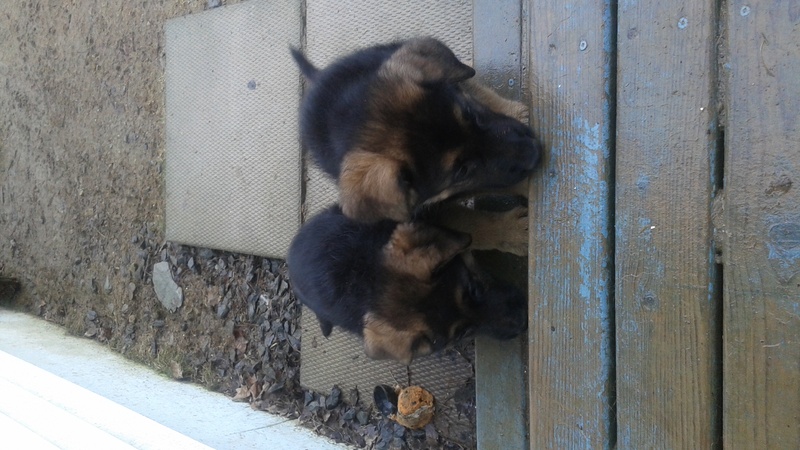 We've introduced them to the three big(ger) dogs without anyone getting too upset. Merry is grumpy and just wants to be left alone, While Mystique and Zane both want to play but don't quite know how. They're figuring it out though, as Mystique and Marty were playing an adorable game of tug-of-war with an old donated shoe. Marty is the more advetnerous one and seems incredibly blasee about the older dogs stomping around him. Mugsy is a little less certain but as they both have a great enthusiasm for following and lying on whatever feet happen to be nearest, we think they will make great additions to our family.
In the lovely weather we've been having various outdoor projects have been embarked upon. Micheal and James have done steller work clearing out and sorting the remaining old wood in the barn so we can then get it ready for the approaching animal influx. Bryony has been pruning the apple trees with great zeal and chopping down small pine trees to fee to the goats. Nom.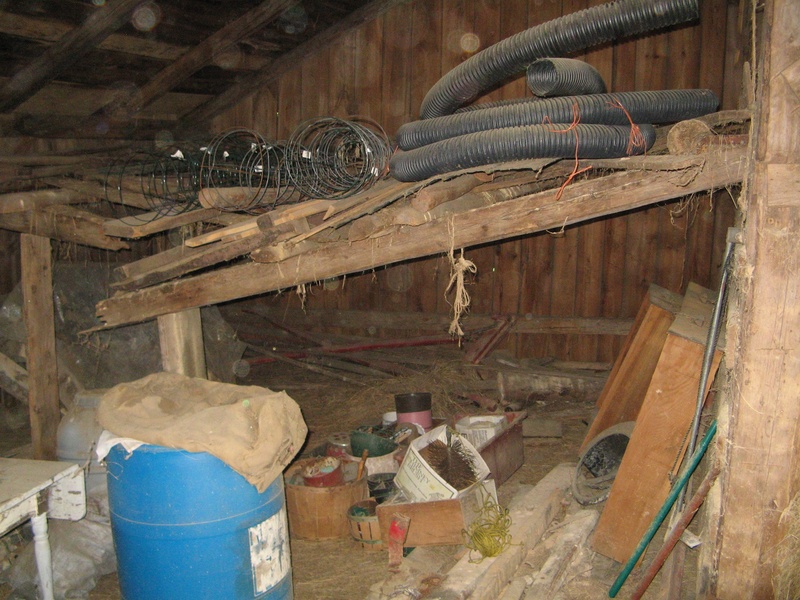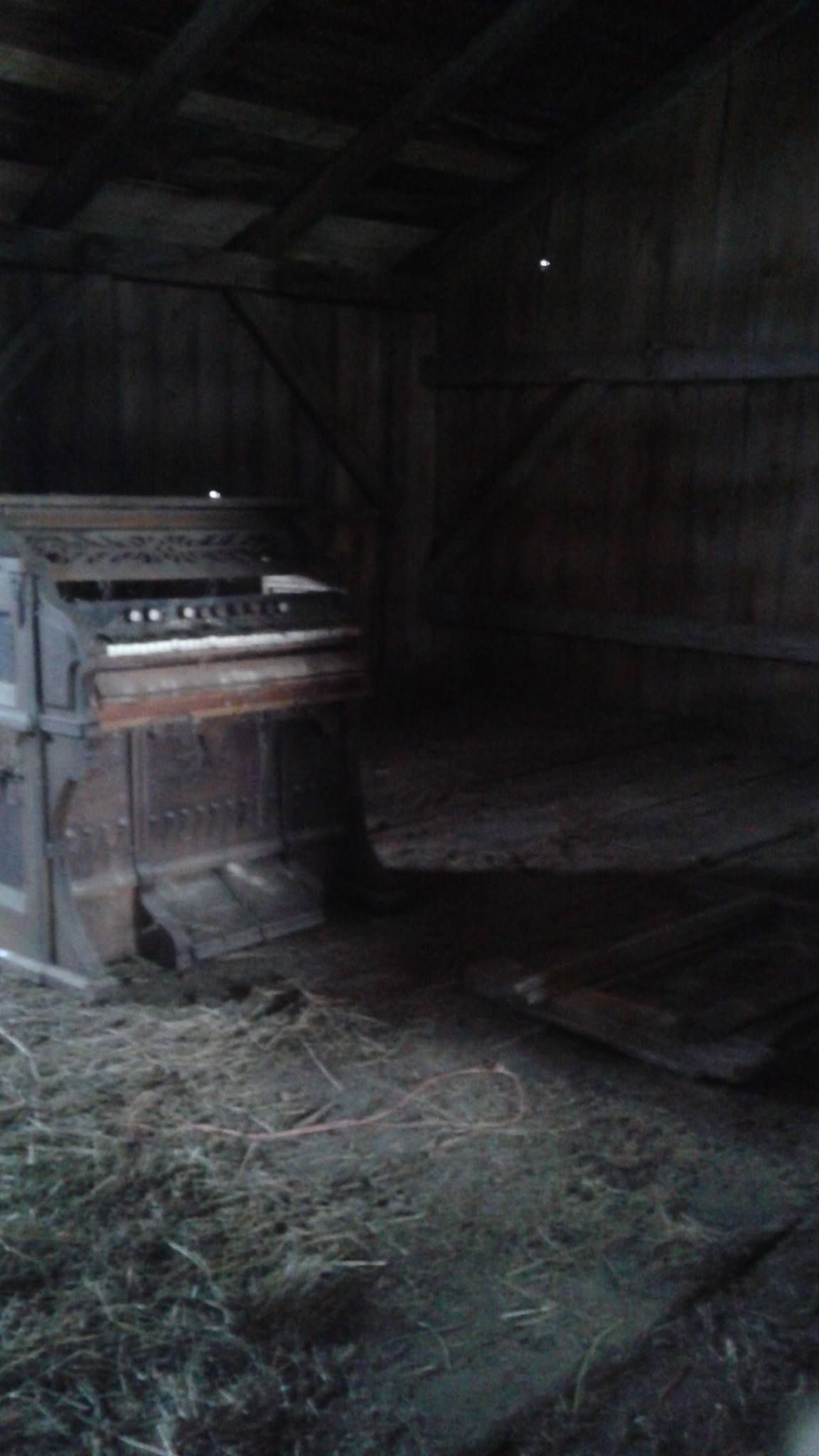 Before (above) and after. The organ you can see in the second photo is actually in the first, just buried under wood and tarps.




The horses have settled in to a herd dynamic which allows them to all settle around the same hay bale/water trough/shelter without anyone pulling rude faces at each other. Gus has proved to be a sweet little bottom of the herd cuddle monster, while Bailey will need to more work since he hasn't had to do what anyone has told him to for at least two years.




We have slowly been  introducing the goats to Mystique as she is the smallest of the dogs. Lucy largely ignores her and keeps on eating, although they have touched noses a few times. Ethel is a bit less impressed, lowering her head and lifting her tail whenever Mysty goes too close. Fortunately Mysty is very respectful and simply curious. There may be ridicuous animal harmony just around the corner.




Categories: None

0

/