| | |
| --- | --- |
| Posted on 21 December, 2015 at 13:50 | |
There is a saying:  "There is always something to do on a farm."  Never was a truer word said than a farm that was last maintained and actually farmed, according to local lore, for the last 30 or more years.  It would be an understatement to say we have been busy, but we can sit back, momentarily, and celebrate what has been accomplished so far.
Soon after we arrived in May we had a very welcome visit from Uncle Jas.  We would have kept him if we could, but sadly Auntie Sharon insisted he return.  Uncle Jas got us started off in a big way, fixing the chicken coop for the newly-arrived chicks, travellling around the province in search of the right fencing materials, and getting the holes dug for the fence.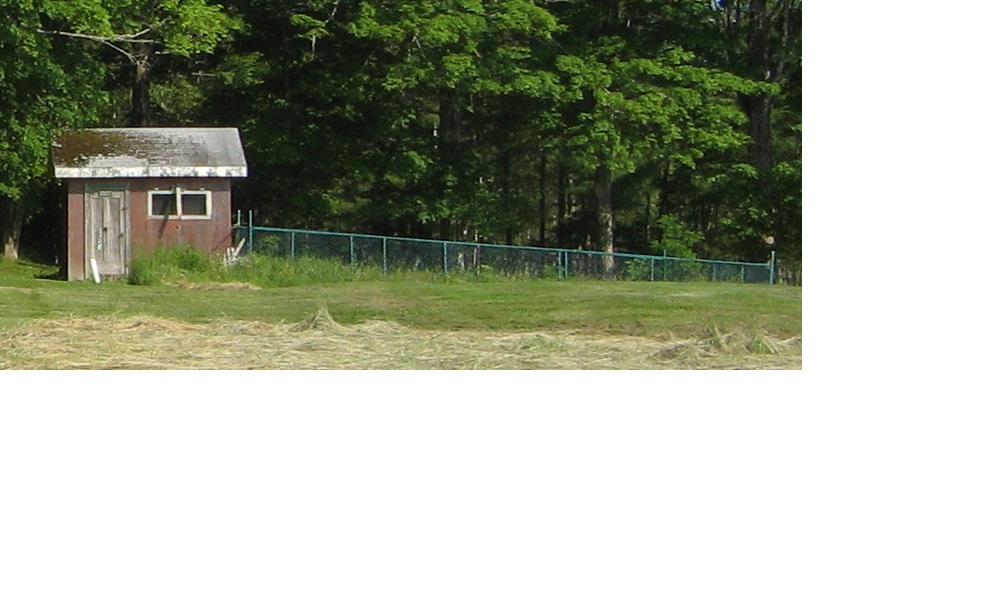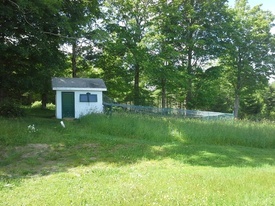 The chicken coop, before and after.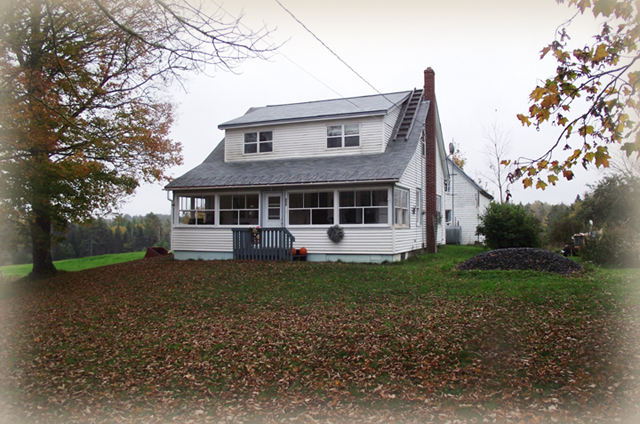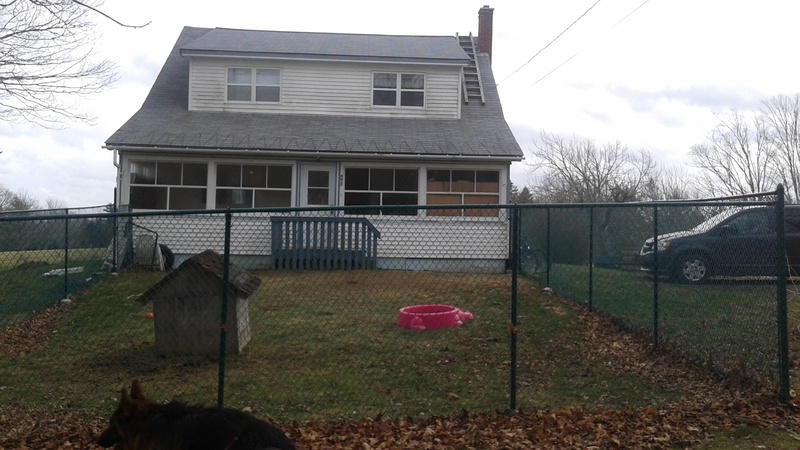 The front of the house, before and after the fence was built.
We have a cellar stocked with jams and chutneys, amongst many other things too numerous to mention.  As a small visual aid, here is part of the barn that we cleaned and organised, turning it from a junk area into a tack room with built-in feed box.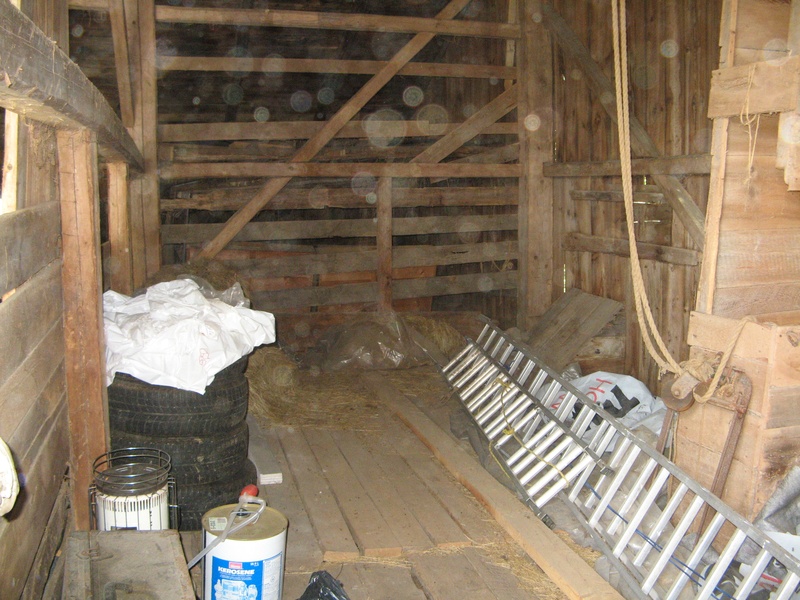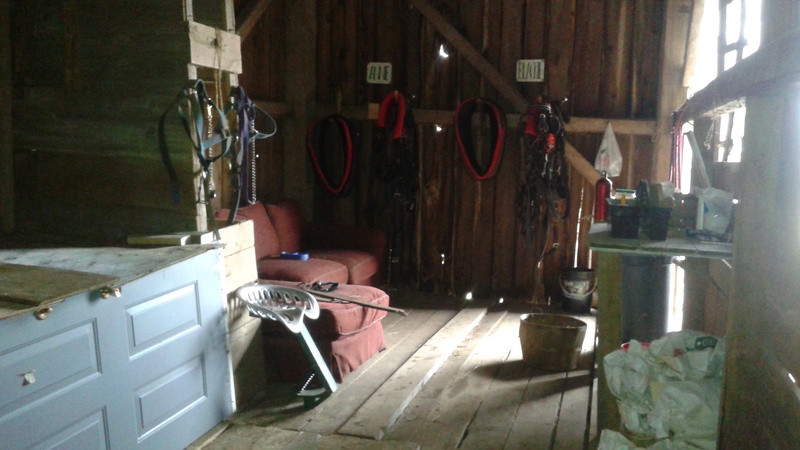 We had a flurry of other people come and go, and our grateful thanks go to Nicole and Chris, Manu, and of course to Petra, all of whom helped in the ongoing clearing, tidying, and apple picking.  
In the Olympic standards of volunteers, however, it would be hard to beat Nils Jakubzig, a young man who came from Germany, a long way from home for the first time, and settled right into the chaos that is Rolling Hill Farm.  Nils worked extraordinarily hard on anything and everything, from baking to building a bread bin, from chopping wood to clearing trees, as well as helping with the chores and generally being always cheerful and always helpful.  It really would be impossible to picture all that Nils accomplished, including a very large pile of chopped wood to keep us warm this winter, which would be very boring.   The best we can do is show the huge polytunnel that, with some help, was moved to its final spot in a south-facing position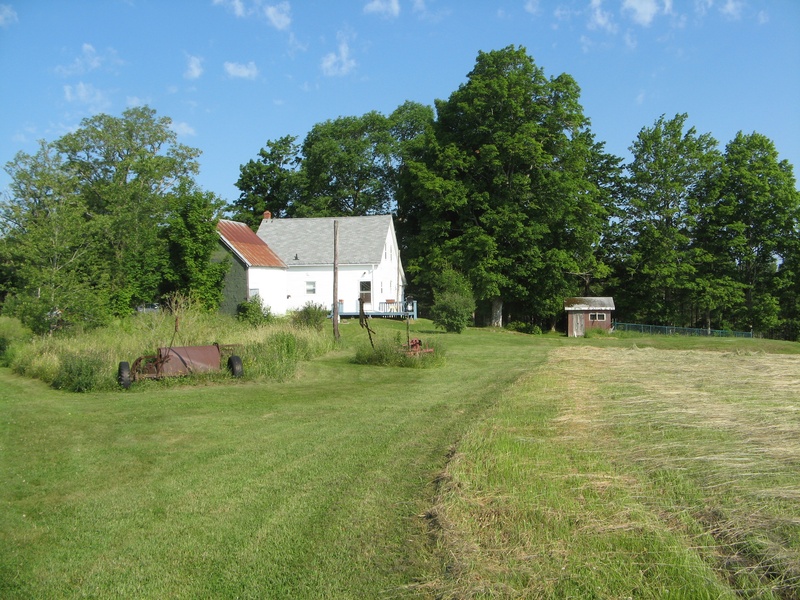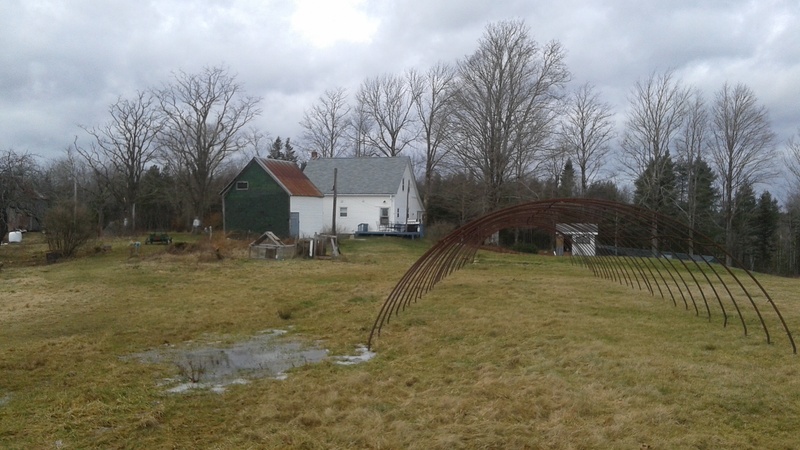 Next to arrive was Cousin Mike, who has, fortunately for us, decided to stay and help out.  Mike, along with some of the volunteers, helped to clear out the weed-infested and mouldy-grape overrun area around the barn, and also built a very fine hitching post for the horses.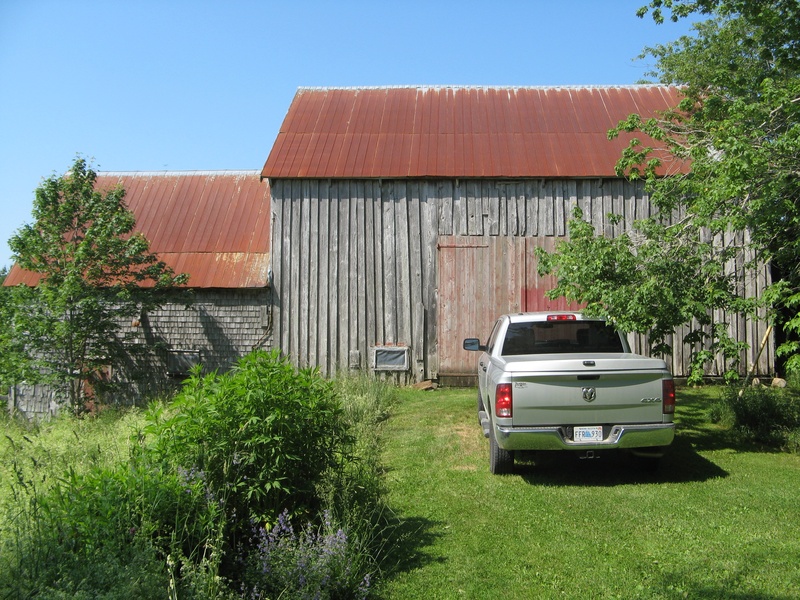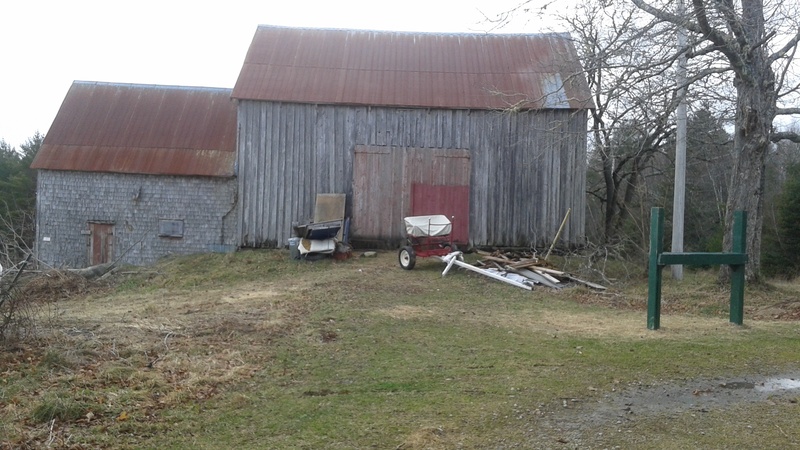 We had planned to have the whole barn fixed this year, but unfortunately our local carpenter, John, became embroiled in fixing a lot of rooves after last winter's heavy snowfalls, and he was therefore only able to fix the one section where the horses are now happily sheltering.  There is a lot more work to do on the barn, but we are content with doing it bit by bit, like everything else!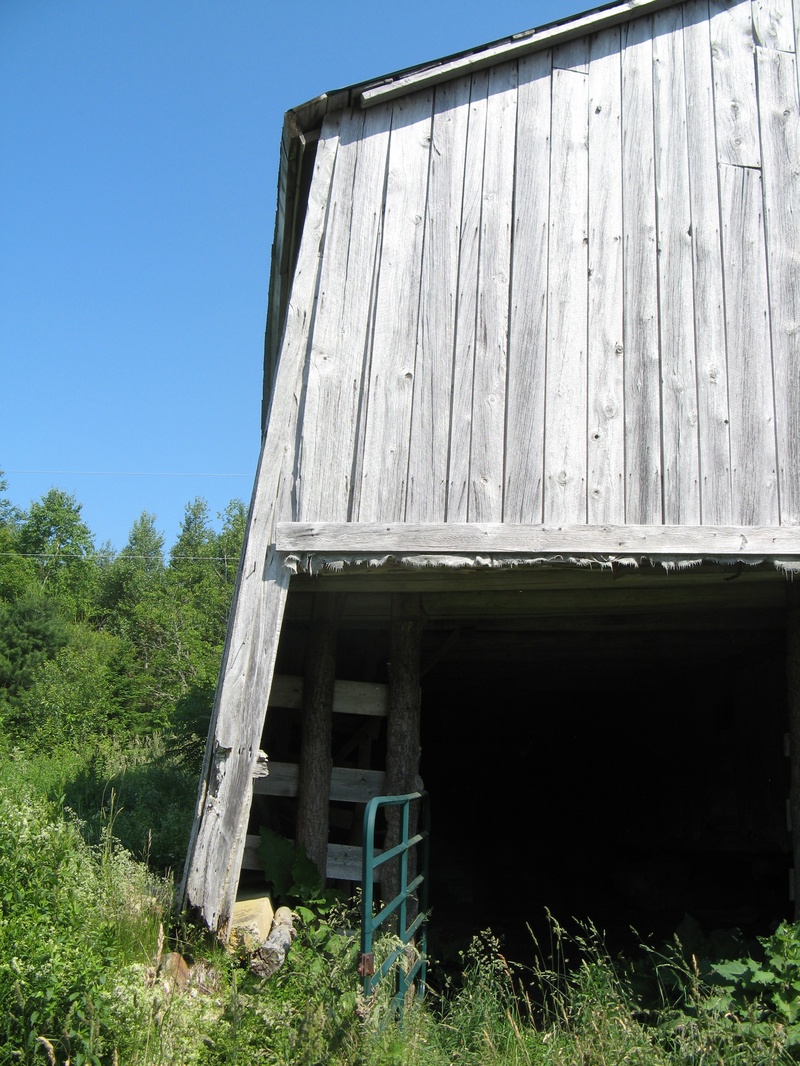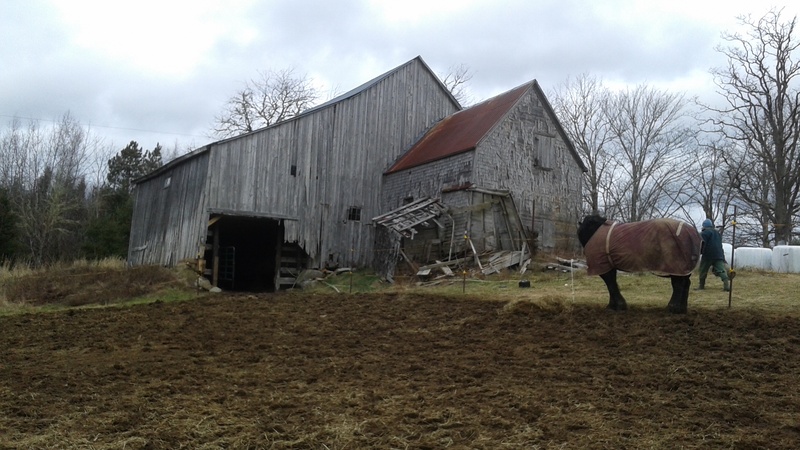 And finally, with the help of Annie and Blackie, the two Percheron horses we purchased in the summer, Bryony ploughed up about half an acre of the field, into which she is planning to plant 4,000 carrots, beans, turnips and parsnips, 7,000 onions and 800 potatoes as a first crop.  If anyone is interested in having a regular home delivery of a CSA basket of fruit and vegetables next year, please contact us!  Alternatively, we will also be regularly attending the Caledonia Farmer's Market.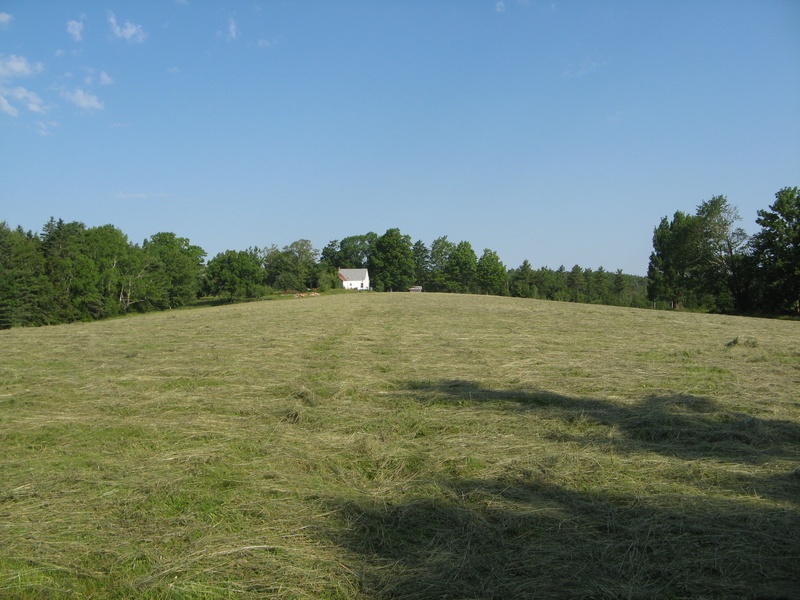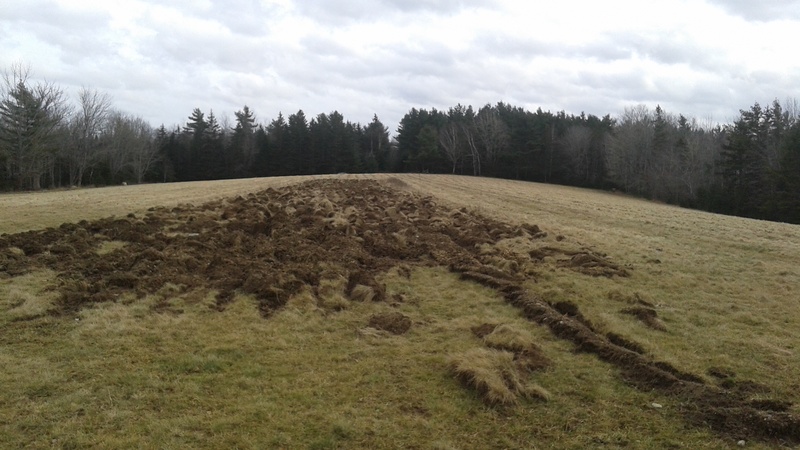 We finish off the 2015 year with a sense of great achievement and thankfulness.  We are living our dream, and we are grateful to all the people that have helped to further our endeaviours here at Rolling Hill Farm.  Please stay in touch, come back to visit, and watch the website to follow what happens next year.  We have a lot more plans!
Categories: None
/